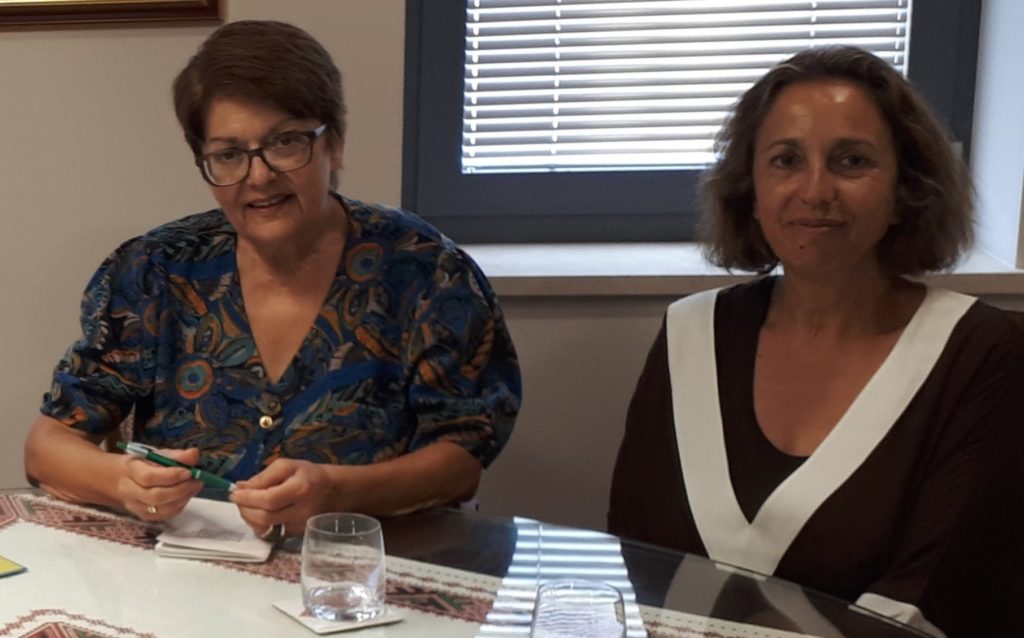 The composition of the new Board elected at the 12th Ordinary General Meeting of the SDS on October 2nd, 2021 hold at Cavtat, Konavle, Croatia is as follows:
This distribution, agreed after the end of the Assembly among the elected members, will be confirmed at the Board of Directors meeting, which will imperatively take place before the end of 2021.
Antonia Theodosiou remarks that the supernumerary candidate elected in the previous election, Chrystelle Frau, who was unable to attend the Congress and Assembly in Cavtat should be invited to join the Board, if she so wishes. The elected Council agreed that this is legitimate and the approach will be made after its first meeting.