It's done!
Civil society organization 4Grada-Dragodid and International Scientific Society for Dry Stone Interdisciplinary Study (S.D.S./S.P.S.) invite drystone practitioners, researchers, professionals and enthusiasts at the:
XVII° INTERNATIONAL CONGRESS & WORKSHOP ON DRY STONE
October 1st – 3rd 2021, Konavle, Croatia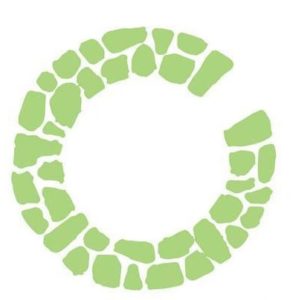 "Dry stone perspectives: challenges after the UNESCO inscription"
Under the patronage of Croatian Ministry of culture and media,
Hosted by Konavle Municipality – sessions located at Cavtat
Workshop: September 27th – 30th 2021
Congress: October 1st – 3rd 2021
---
A useful workshop in a green countryside …
A dense congress with a variety of topics (23 papers, 7 posters) in a welcoming place and with a friendly atmosphere …
Moments for discussion and sufficient time reserved for the S.D.S. Assembly and the presentation of the perspectives of the inscription of dry stone in the Intangible Cultural Heritage of Humanity …
Pleasant breaks for the body and the palate …
Instructive visits …
Our hosts from Konavle welcomed us in the best way without pomp and ostentation but with kindness and efficiency …
Members and colleagues of the S.D.S. were present and interactive, in live or on screen, besides health constraints or others …
We thank you all with our heart …
See you for the next congress edition, in automne 2023, at GOULT, VAUCLUSE, FRANCE.
The S.D.S. Board